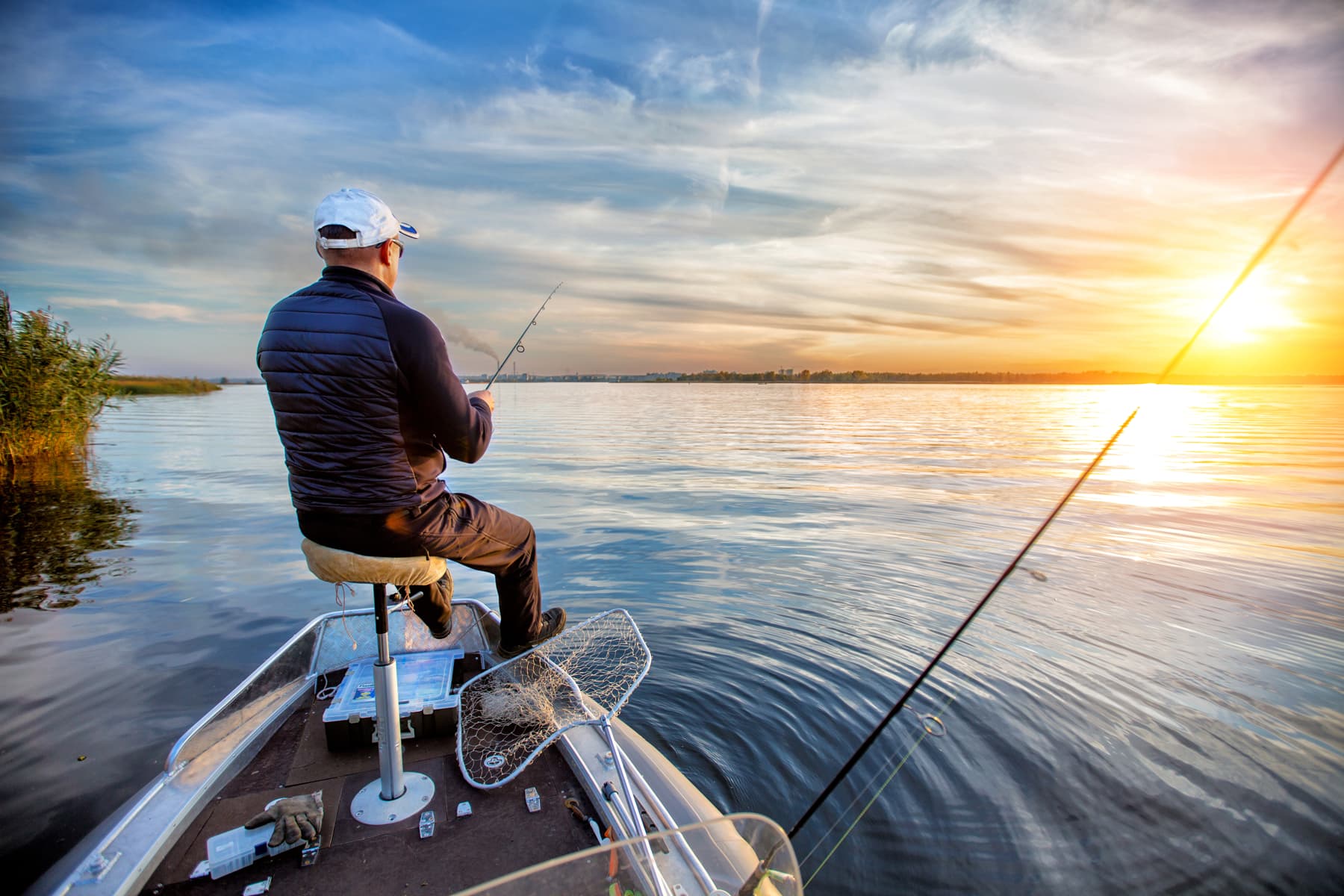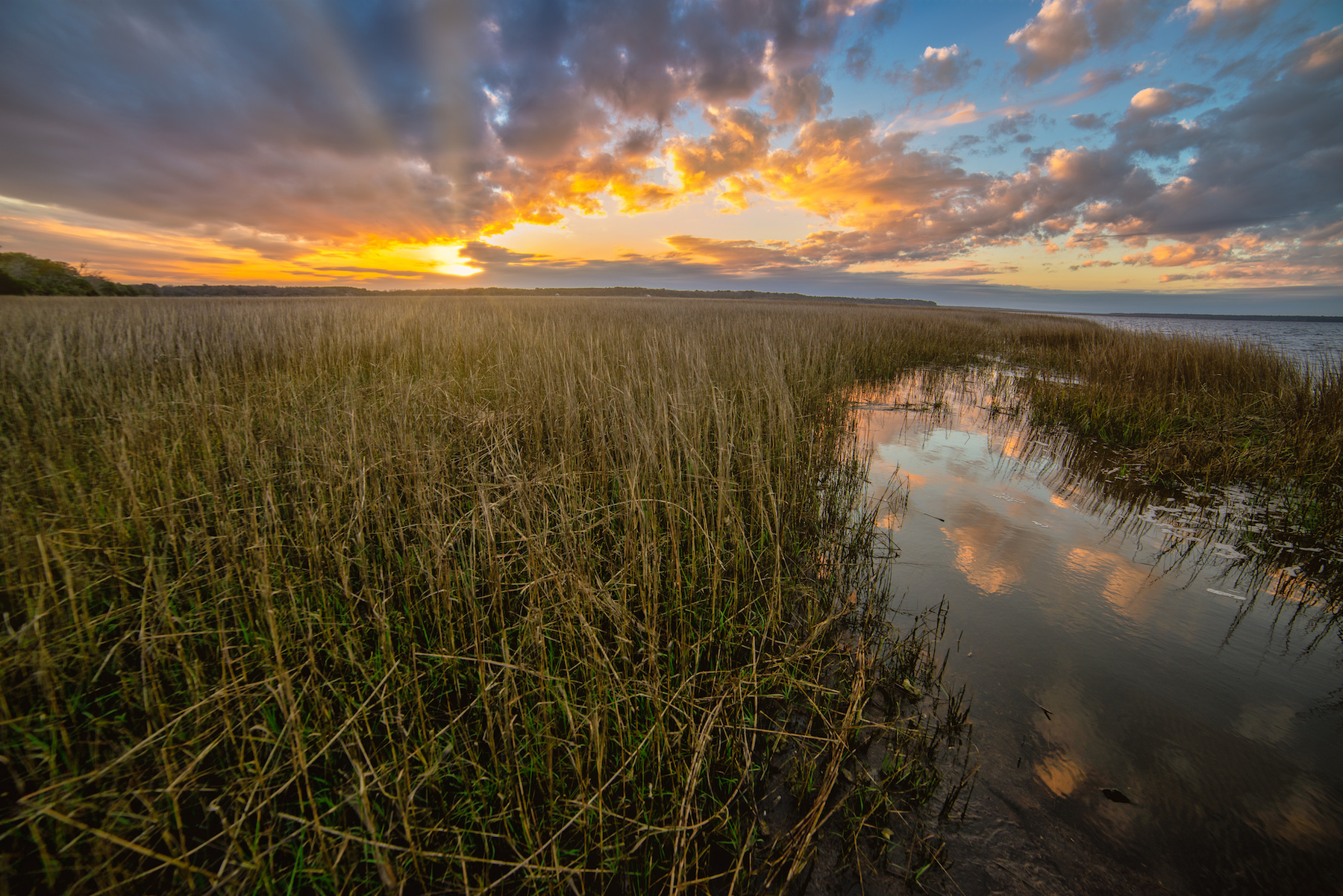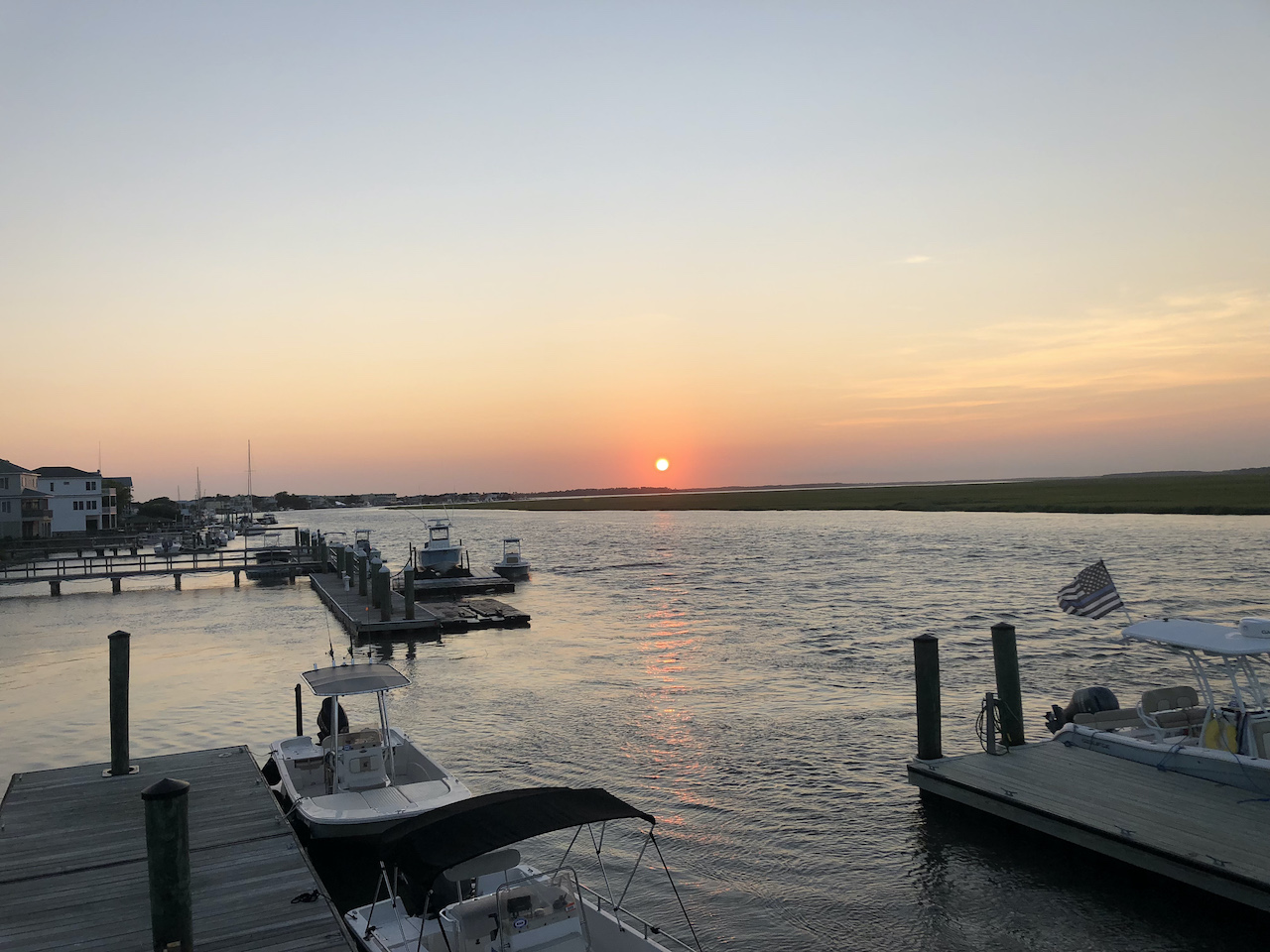 WORLD-CLASS WATER SURROUNDED BY SOUTHERN HOSPITALITY
Amid the salt marshes and Spanish moss-covered trees is a place where water enthusiasts gather to share boating and fishing adventures and enjoy barbecues and oyster roasts. Located along the picturesque Big Bay Creek on Edisto Island, South Carolina, the Edisto Island Yacht Club is your opportunity to meet and make friendships which could last a lifetime.
Dock your boat at the water's edge and make your way up the ramp and into our roomy clubhouse. Enjoy great food and drinks with other members in a warm and welcoming atmosphere. Watch a fabulous sunset on the river. Catch blue herons and egrets fishing the marsh creeks. Enjoy laid-back Southern hospitality, far from the hustle and bustle of the city.
Enjoy the beautiful surrounding waterways by participating in our fishing tournaments and boat outings.  The Atlantic Ocean is just around the "corner" out Big Bay Creek. If you prefer quieter water, explore and fish the Edisto River and the many marsh creeks within easy access.
If this sounds like your idea of paradise, the Edisto Island Yacht Club may be the perfect yacht club for you!