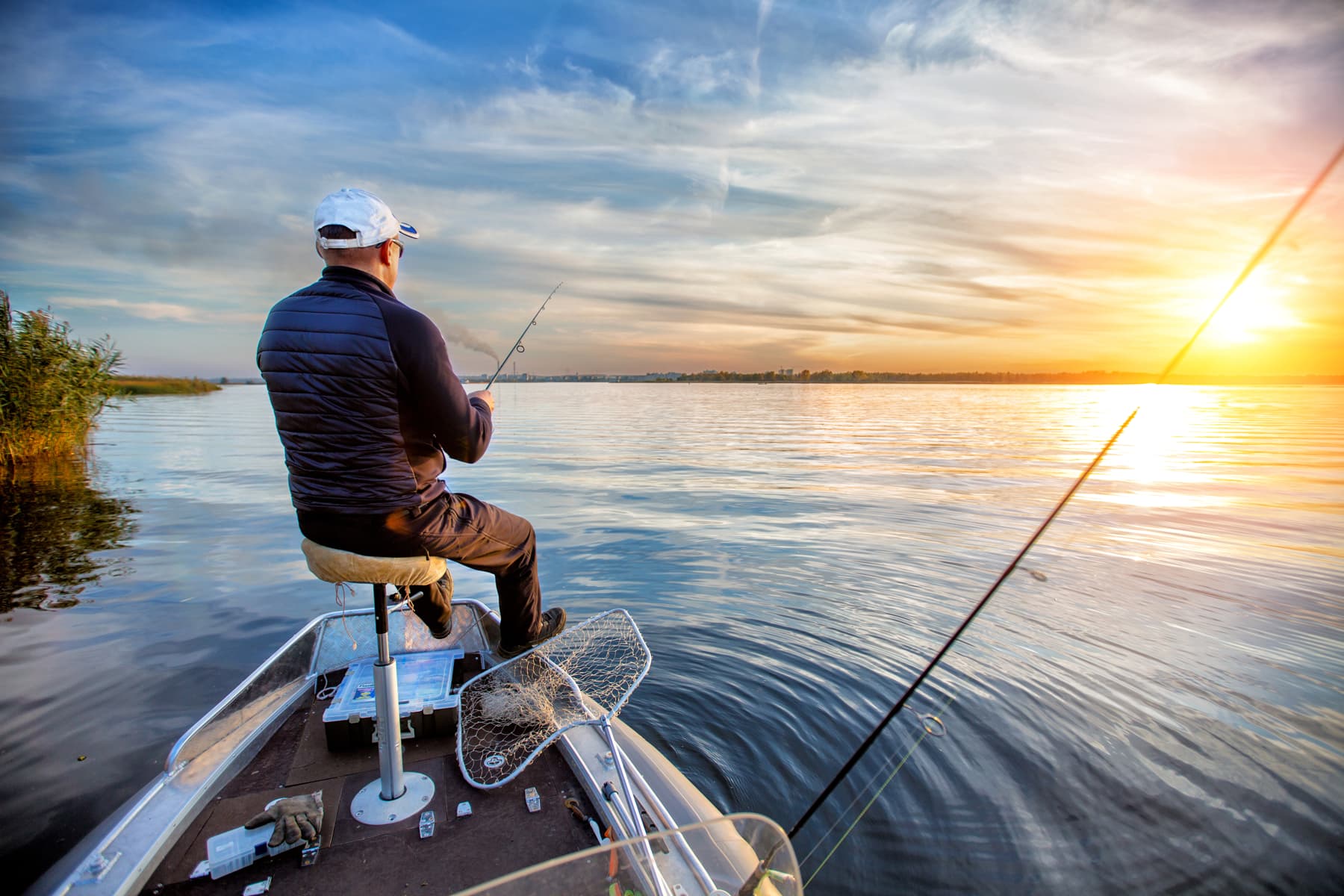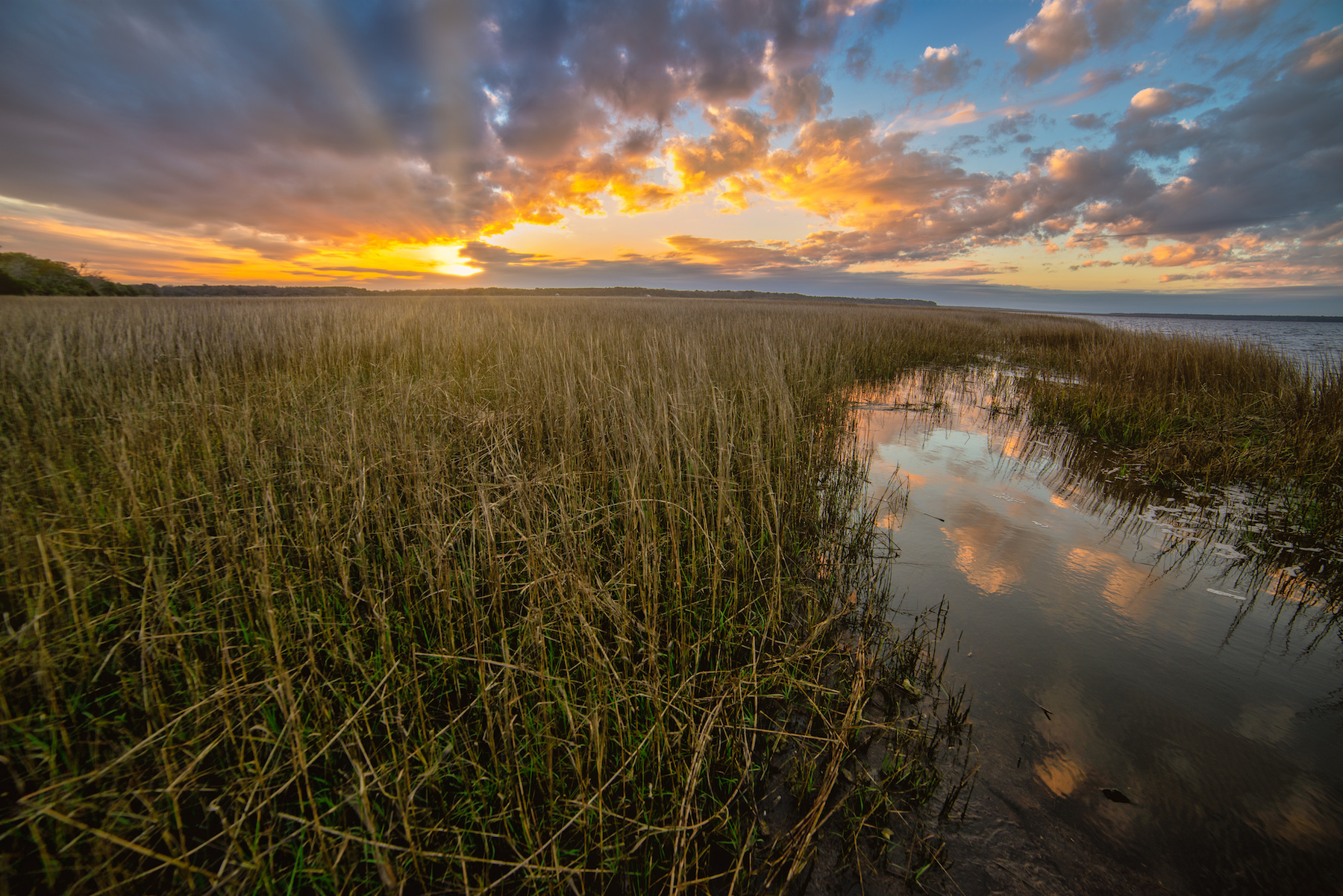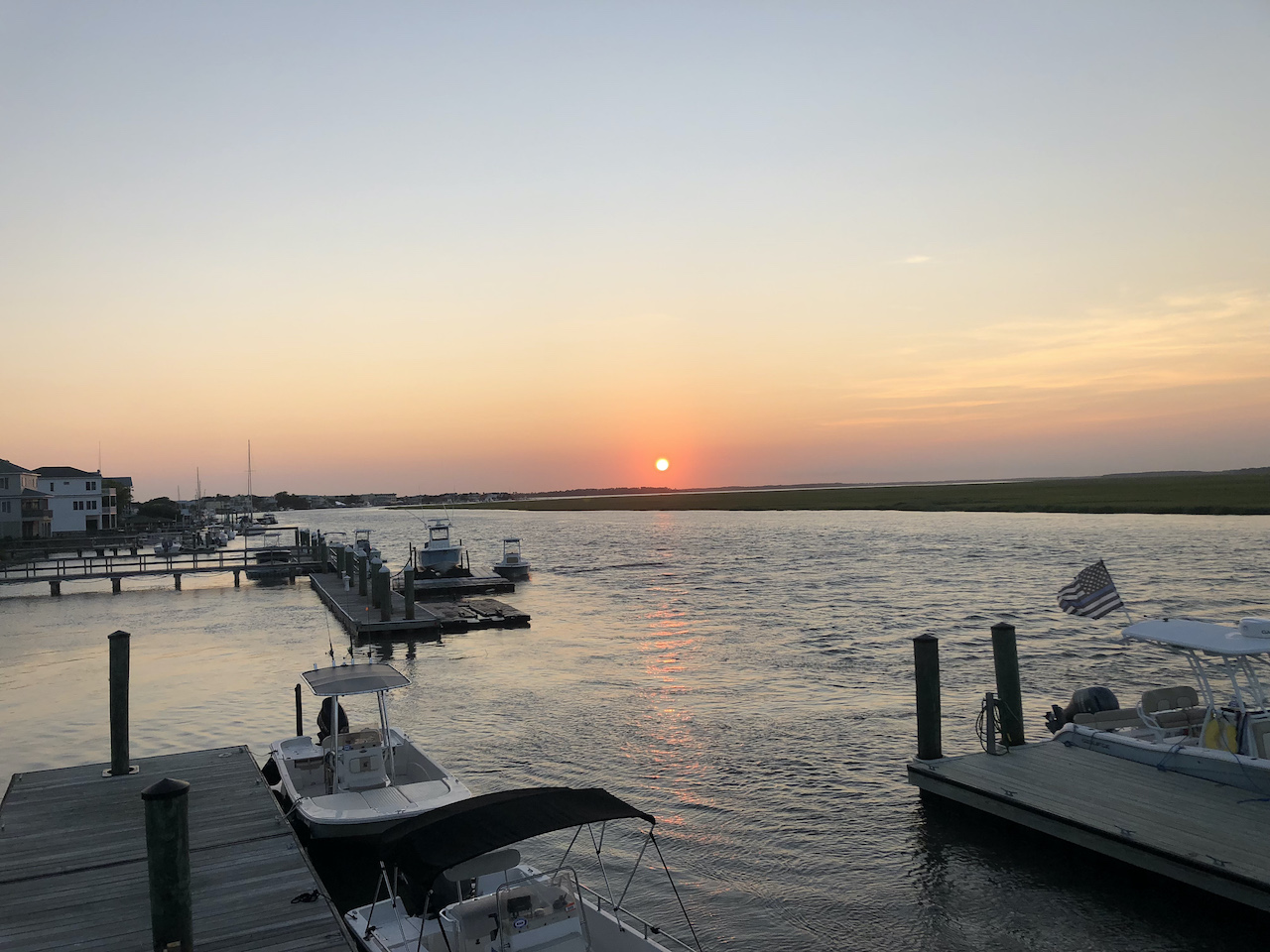 WORLD-CLASS WATER SURROUNDED BY SOUTHERN HOSPITALITY
Amid the salt marshes and Spanish moss-covered trees is a place where water enthusiasts gather to share boating and fishing adventures and enjoy barbecues and oyster roasts. Located along the picturesque Big Bay Creek on Edisto Island, South Carolina, the Edisto Island Yacht Club is your opportunity to meet and make friendships which could last a lifetime.
Dock your boat at the water's edge and make your way up the ramp and into our roomy clubhouse. Enjoy great food and drinks with other members in a warm and welcoming atmosphere. Watch a fabulous sunset on the river. Catch blue herons and egrets fishing the marsh creeks. Enjoy laid-back Southern hospitality, far from the hustle and bustle of the city.
Enjoy the beautiful surrounding waterways by participating in our fishing tournaments and boat outings.  The Atlantic Ocean is just around the "corner" out Big Bay Creek. If you prefer quieter water, explore and fish the Edisto River and the many marsh creeks within easy access.
If this sounds like your idea of paradise, the Edisto Island Yacht Club may be the perfect yacht club for you!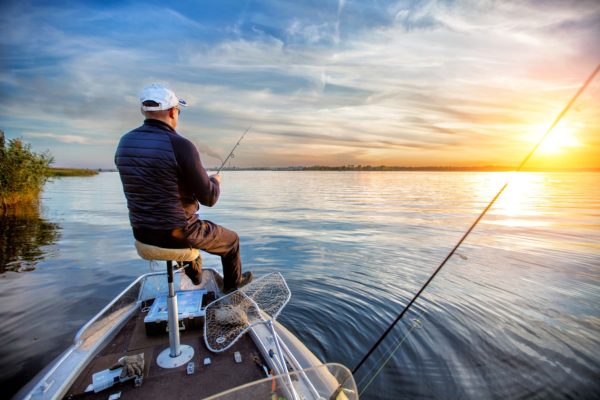 Fishing Tournaments | 05/20/2023
The EIYC hosts Fall and Spring Fishing tournaments each year. This is an in-shore event targeting red fish, spotted sea trout and flounder. A Captain meeting is held the night before and after a day of fishing the weigh-in is held on the Sunset Deck that concludes with a dinner and awards for the largest fish by species and the aggregate weight. Tournaments are generally held in May and October depending on the tides for optimal fishing.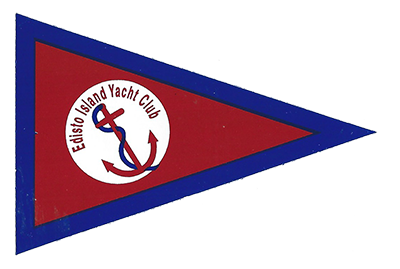 2023 Upcoming Events | 05/20/2023
Sunday     May 14    Mother's Day Brunch
Thursday   May 18    Ladies Night
Saturday   May 27    Blessing of the Fleet
Friday     May 26    Trivia
Thursday   Jun  8    Jack Town Ramblers (Blue Grass), playing from 6-8
Tuesday    Jul 4     BBQ
Thursday   Sep 21    Ladies Night
Friday     Sep 29    Trivia
Thursday   Oct 19    Ladies Night
Friday     Oct 27    Trivia
Thursday   Nov 16    Ladies Night
Friday     Nov 17    Trivia
Saturday   Dec 9     EIYC Christmas Party (Members Only)
Sunday     Dec 31    New Years Eve Party, (Carolina Coast Band)

TO BE DETERMINED
EIYC Golf Tournament
Inshore Fishing Tournament
Poker Run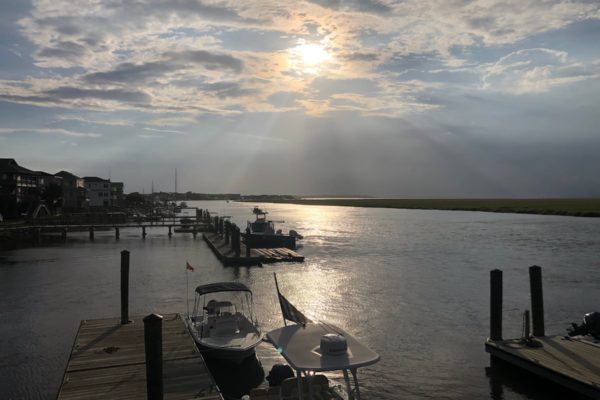 2023 Golf Tournament | 05/20/2023
To be announced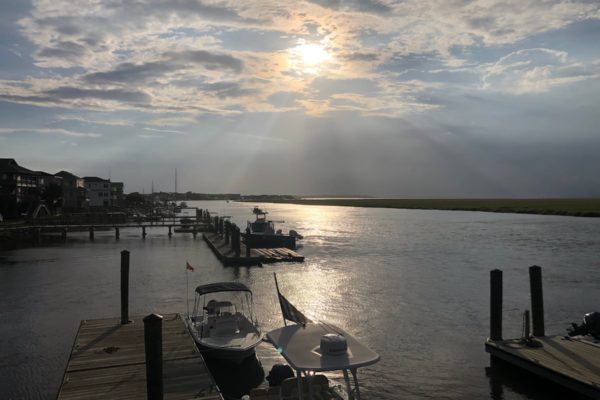 Boating Trips | 09/24/2021
Boating trips are held several each year. Day trips to other clubs and restaurants accessible water are popular events. Overnight trips to Beaufort, Savannah, and Charleston are frequent destinations. Sand Bar trips, poker runs, and day trips are typically held in the summer and early fall and enjoyed by all who participate.